You are convinced that IoT will support your business and you already have some unspecified ideas for new services or you want to optimize some internal processes, but you do not know how to do that exactly? You need support to start your digital business.
Lets start a joint and agile project to analyze, create, develop, verify, optimize and implement your services.
For manufacturers & service providers.
You are a service provider, a utility, a telco, an insurance company, ... and you already have a clear view on some problems to be solved by using data from different types of Hardware, but you need some experts for realization?
You are a manufacturer creating and producing pretty good hardware or systems and you want to make these things even better by connecting them to the internet? connctd could be your partner of choice.
Lets start a project for representing your products on the internet systematically.
Projects
Digital innovation workshops
Applications and solution development (in co-operation with connctd partners)
Migrate legacy technology
Enlarge Eco-System
Add and represent technologies (devices, systems, services)
Realize new use cases
IoT Coaching and Technology Consulting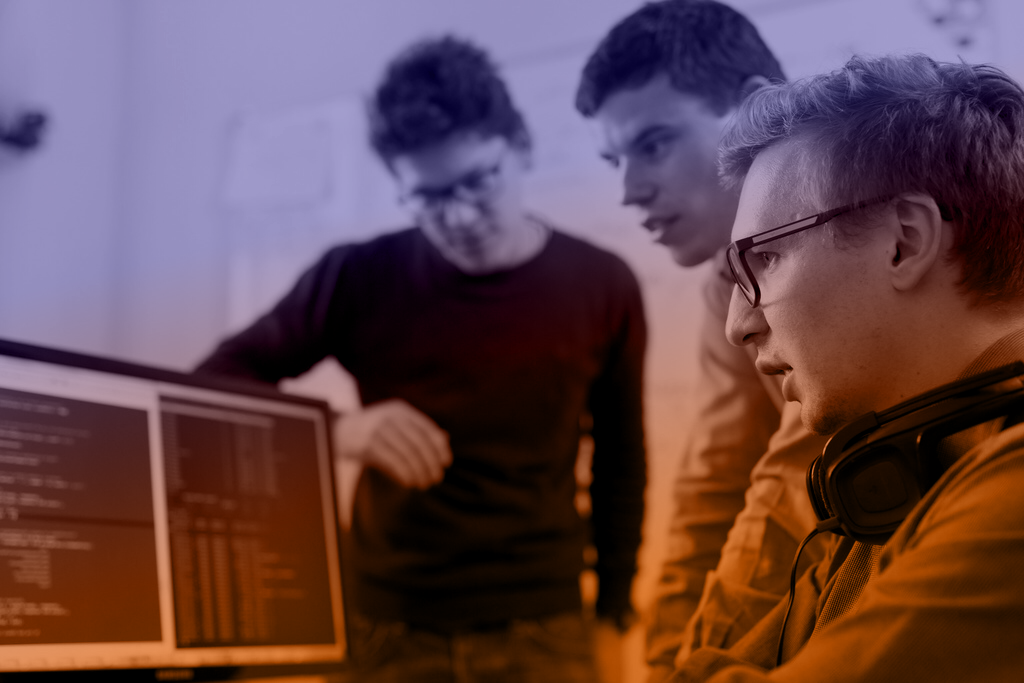 You are a developer or even an IoT developer with some innovative ideas to combine virtual services with real stuff. Now it is easy to realize that. We are deeply interested in supporting you.
Make use of connctd's service creation IoT-platform and create your own developer accout for free.
Pay-per-use platform
connector services for things, systems, and web services operation of cloud platform
platform usage
inter-cloud services
hosting services
databases for history services
Functions-as-a-Serivce (coming soon)
note RED support (coming soon)